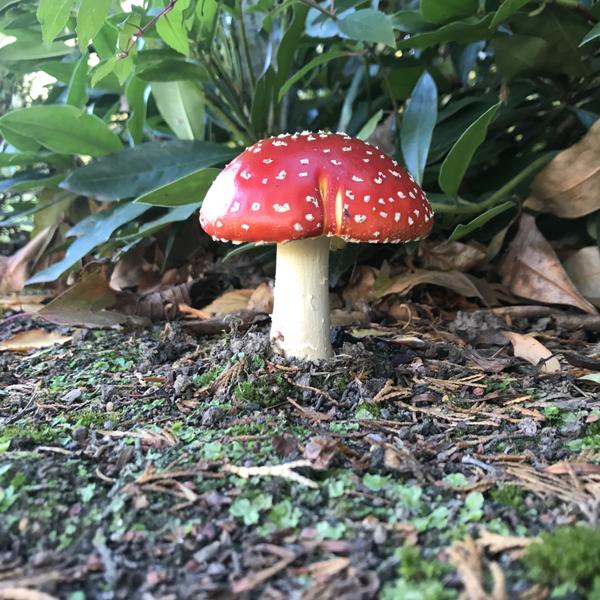 First one I've seen as an amateur mycologist! I had tears in my eyes!
Created with Mushrooms PRO
---
5 Likes
Poesy , Maiv , AQfungi , georgia.foraging , sedryk
---
1 Comment
---
Maiv Oct. 26, 2018, 10:03 p.m.
Visit near me, I'll show you about a hundred in about an hour or two :) (since the old coalmines are spoil tip nature sanctuary now, they grow like crazy on the overburden. Let's of edible bolete on pine roots wherever one was planted :) Enjoy your hunt!
---