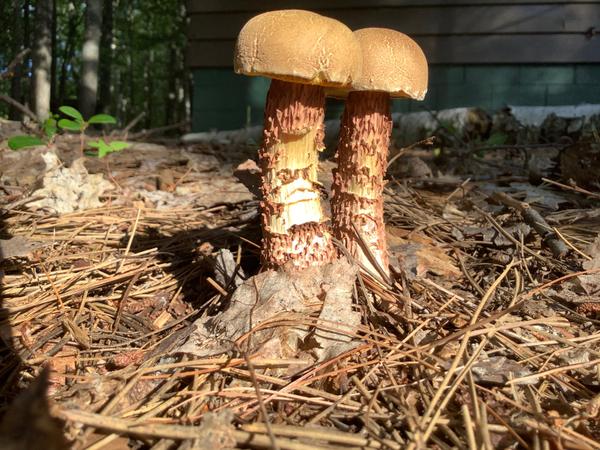 Can someone please identify this?
Created with Mushrooms PRO
---
2 Likes
---
2 Comments
---
KW13 Aug. 2, 2020, 11:06 a.m.
To receive answers, you have to post on the questions area, not here on sharing pictures. Best
---
Doody Aug. 4, 2020, 12:12 p.m.
When you post on 'ask the community' it is very helpful to note the type of tree/trees growing around the mushroom, also the pore colour and smell, and if you cut one note any colour changes to the flesh.
---